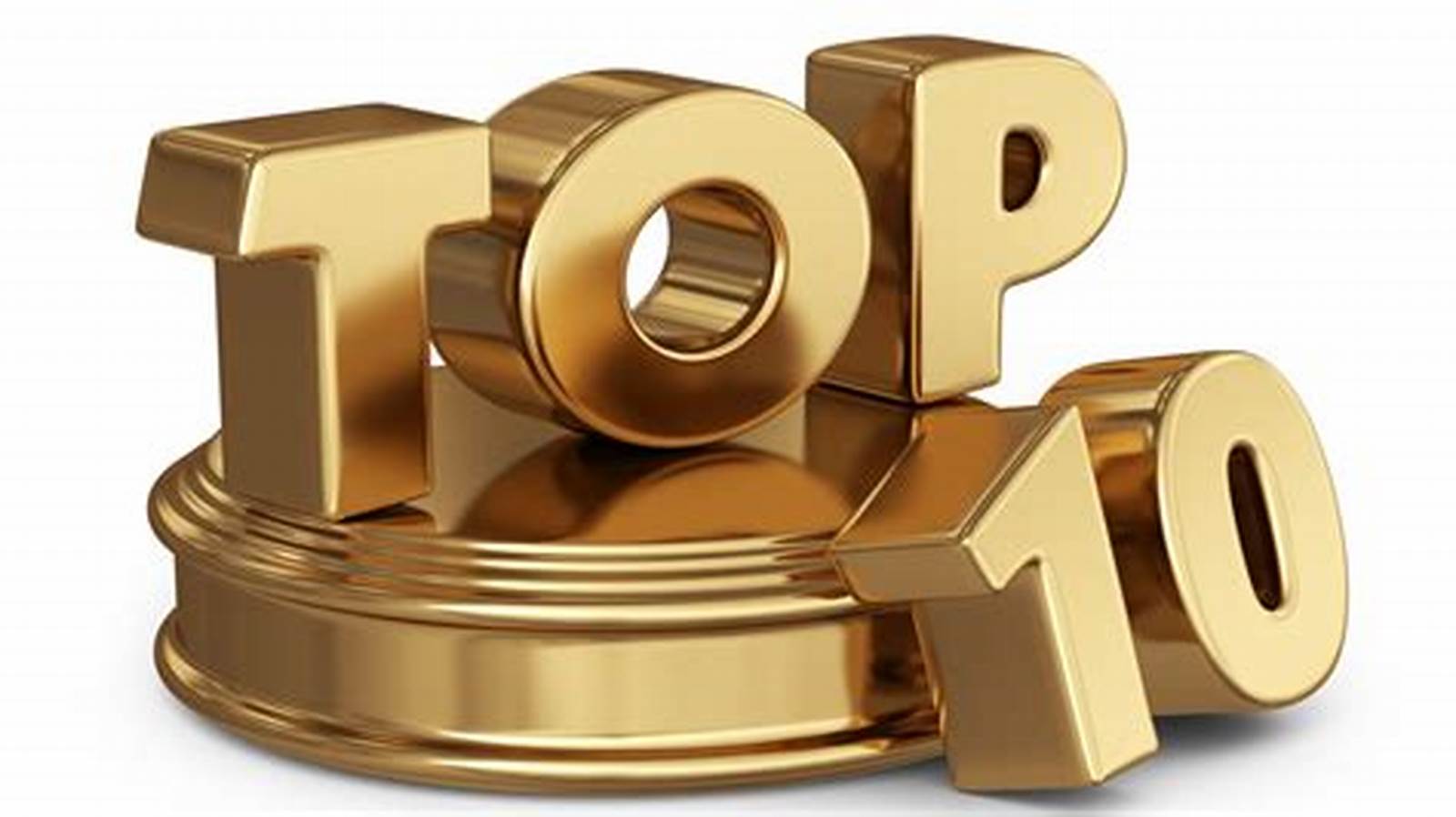 1- Malaika Arora-Arjun Kapoor shared vacation pics, came without makeup
Actress Malaika Arora is on vacation with her boyfriend Arjun Kapoor. And both of them are sharing photos from their Instagram account. However, neither of the two have mentioned the name of the place where they have been on vacation. But it seems from the photo that both of them are having a lot of fun on the beach.
2- Sunil Shetty, who was surrounded in controversies, was charged, now broke silence
Bollywood macho man Sunil Shetty says that he has not interfered in any film during his career. Sunil Shetty was in a controversy recently, due to his daughter Athiya Shetty's upcoming film 'Motichur Chaknachur'.
3- Salman Khan shares his abs's photo, seeing that he will fly away
Salman Khan is currently busy shooting for his upcoming film Dabangg 3 with Sonakshi Sinha. Also Salman Khan is shooting for his upcoming TV show 'Bigg Boss 13'. Recently, the teaser of 'Bigg Boss 13' has appeared in which Salman Khan is seen playing the role of a station master. In this, they are also seen telling the fans about the special surprise coming in four weeks.
4- Video: Yellow belt in Taekwondo handed over to son Abram by Shahrukh Khan, video is going viral on social media
A video with actor Shahrukh Khan's son Abram is going viral on social media. Actually, Shahrukh Khan's son Abram has now started training in Taekwondo. Shahrukh is seen giving yellow belt to Abram in the video. With this, Shahrukh Khan has shared a picture in which he is seen with Abram and teacher Kiran and Shivam Ratanani, son of photographer Dabboo Ratanani.
5- KBC 11: Contestant asked Amitabh Bachchan 'How much did you get pocket money in childhood'? Got this answer
KBC 11: On TV's popular show Kaun Banega Crorepati 11, a contestant questioned Amitabh Bachchan about his pocket money in childhood. Actually, Nitin Kumar Patwa, from Jabalpur, Madhya Pradesh, sat on the hot seat with Amitabh Bachchan. In such a situation, during the conversation between the games, he asked Amitabh questions about his pocket money. To which Amitabh Bachchan responded with a laugh.
6- How was Karan's experience on kissing in front of Papa Sunny Deol, himself revealed
Sunny Deol's son Karan Deol is making a Bollywood debut with the film Pal Pal Dil Ke Paas. Sunny Deol is directing the film himself. Recently the title track of the film was released which is getting very good response. Karan's romantic style was seen in this song. There is a kissing scene in the song which is very much in the headlines. Now Karan has shared his experience with the kissing scene in the film.
7- Neha Dhupia has fun at the beach with husband Angad, Photos Viral
To celebrate Neha Dhupia's birthday on August 27, she has been spotted in Maldives with her husband Angad Bedi and daughter Meher Dhupia. Actually, Neha Dhupia has shared some pictures of Maldives beach from her Instagram account. In this, she is seen enjoying the view of the Maldives wearing a bikini with her husband.
8- This little guest came to Anushka Sharma's house, shared photos and welcomed them
Actor Anushka Sharma remains very active on social media. From personal life to professional life to spend time with husband Virat Kohli, she keeps her fans happy by sharing photos on social media. Both of them have very good fan following in the fans. Recently Anushka Sharma shared a photo. Actually, a small guest has come to Anushka's house which he has welcomed in a different way.
9 – Ileana spotted something like this at the airport amid reports of breakup
Ileana Dikruz is in the news for her personal life. For the last few days, there have been reports that he has a breakup from his boyfriend. Now Ileana was recently spotted at the airport amid reports of a breakup. At the airport, Ileana was seen talking to someone on the phone and at the same time she looked a little silent. During this time he also had a lot of bags.
10- Ranu Mandal became a star due to this person, know what works
Ranu Mandal, who lived and sang at the railway station of West Bengal, has not only become a social media star, but she has also entered Bollywood. Ranu Mandal has recently sung for music director Himesh Reshammiya's upcoming film 'Happy Hordin and Heer'. Ranu is the singer of the same railway station who was heard singing Lata Mangeshkar on a platform a few days ago. Ranu, who was singing at the railway station till yesterday, is now well-known, but we do not know about the person who made Ranu so popular. We are talking about Atindra Chakraborty who recorded Ranu's voice and shared it on social media. Wherever Ranu is today, it is because of Atindra.